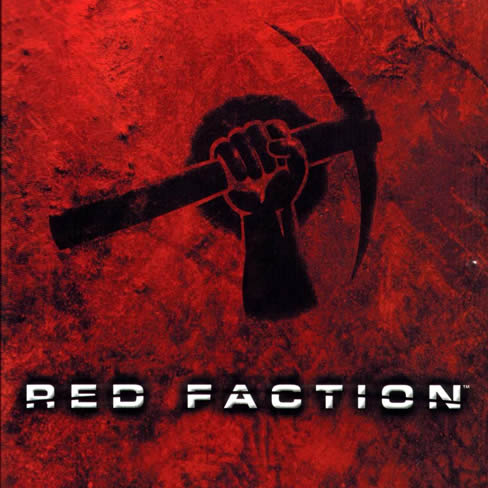 Fans of the Red Faction series will be pleased to know that there is a new sequel coming out! Coming out May 31st this year, I predict a huge rush of gamers grabbing up every copy of this Mars shooter, so pre-order today guys! Like the previous Red Factions, you can expect countless hours of gameplay.
While the main antagonist of the old Red Factions was corrupt corporations and government, this one is something much different. Mars has become uninhabitable due to a terraforming disaster and was hit by a meteor, forcing the population of Mars underground to form a civilization in the mines. The main character, Darius runs a business which is very successful, it involves mining, scavenging, and mercenaries, sounds pretty cool huh? He goes topside to scavenge and mine and gets paid to do it since no one else wants to, but on one job he's sent out on, something goes horribly wrong.
Darius is tricked into opening a mine shaft and releases a plague of monsters upon the underground network of Mars, killing everyone in sight. Almost instantly Darius is to blame and is attacked by the survivors. His only chance of saving his reputation, his life, and ultimately his planet, is to join the Red Faction.